Daniel Champagne at the Ship!
Friday October 26th 10:00 PM - 12:30 AM
The Ship Pub
265 Duckworth St, St. John's Canada
Show Information
The return of Daniel Champagne! He leveled a sold out Ship a few short months ago and is bound to do the same again in October.
Be advised, this WILL sell out.
As you probably know, seating at the Ship is limited. First come, first sat.
Merch is cash only, the Ship has a cash machine if ya need it.
$15 in advance (we must be nuts) and $20 at the door (ain't gonna happen), 19+ of course. For the moment, tickets are online only.
Artist Bio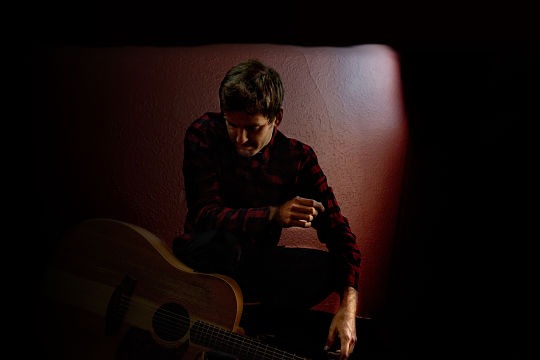 "The word Prodigy seems to entirely fall short of this soft-spoken young man's skills, he coaxes sounds and melodies out of his instrument that literally drop jaws." The Calgary Herald,…
Read More