Daniel Champagne Live at the Ship!
Friday November 29th 10:00 PM - 12:00 AM
The Ship Pub
265 Duckworth St, St. John's Canada
Show Information
The return of Daniel Champagne! He leveled a sold out Ship a few short months ago and is bound to do the same again!
There will be a short intermission, and no opening act. Daniel is on right at 10pm.
As you probably know, seating at the Ship is limited. First come, first sat.
Merch is cash only, the Ship has a cash machine if ya need it.
Buy Tickets
Artist Bio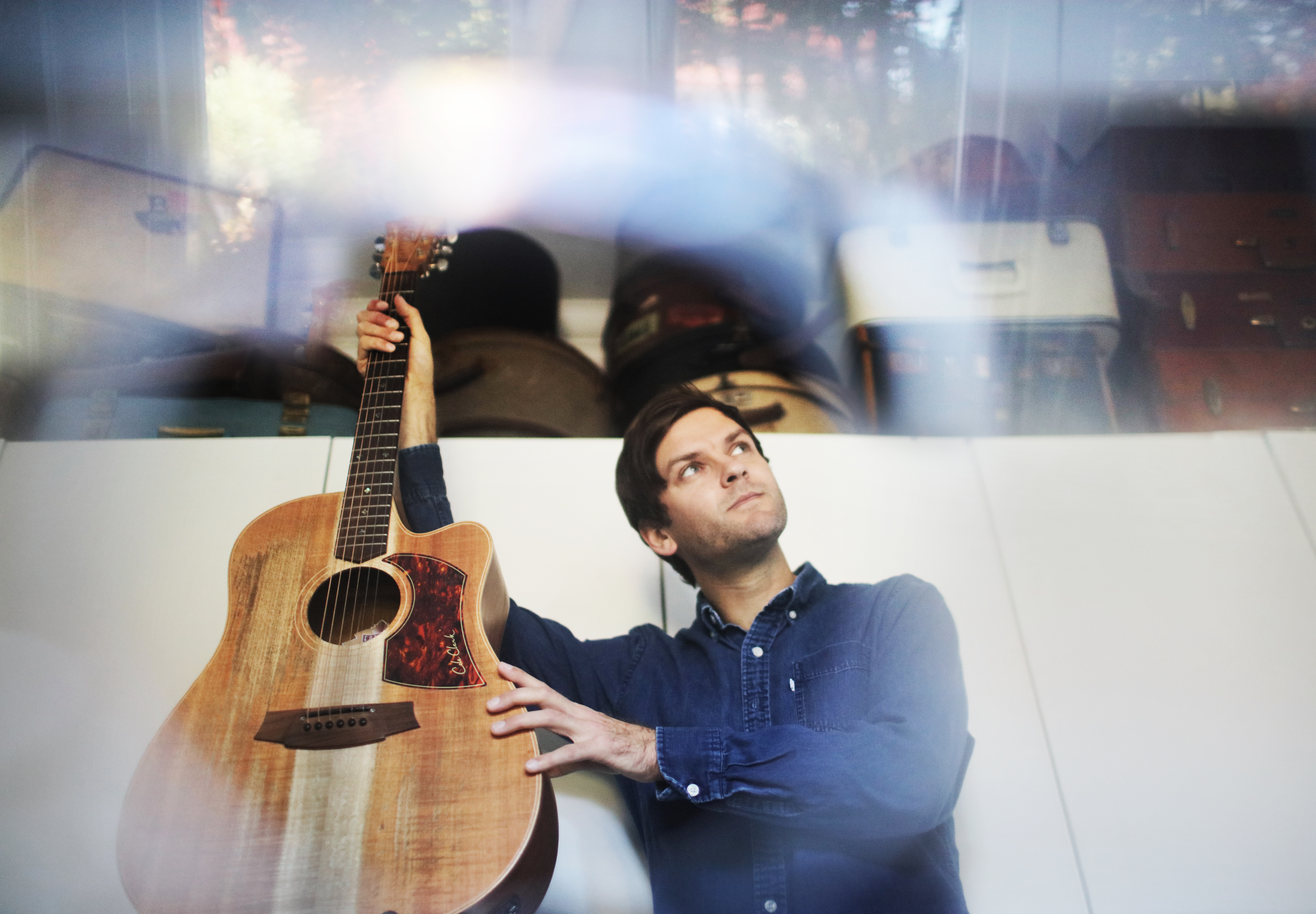 One reviewer recently wrote– 'Daniel Champagne exudes a natural ease on stage, as he sings poignant lyrics and beautifully crafted melodies that invariably whisk the heart up with grand romanticism.…
Read More