Festival After Hours Saturday Night Show!
Saturday August 4th 11:59 PM - 3:00 AM
The Ship Pub
265 Duckworth St, St. John's Canada
Show Information
We can't stay in Park all night but on the Friday and Saturday evenings we have a few more hours of music for those who still have gas in the tank and maybe looking for a bit more funk in their folk….Morgan Grinder opens, Mark Bragg and the Butchers to close!
$10 on the door, general admission!
Artist Bio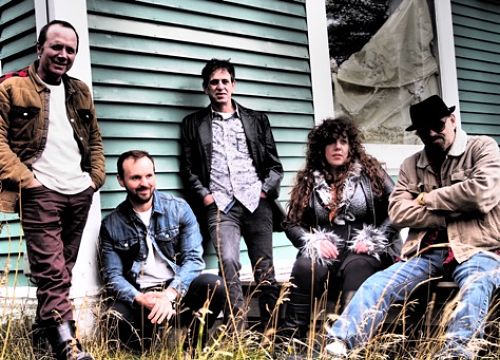 Morgan Grinder was formed in 2017 by George Morgan to perform his new record Not Set In Stone. Members are George Morgan (piano/vox), Paul Monahan (guitar), Suzanne Power (vox, tambourine),…
Read More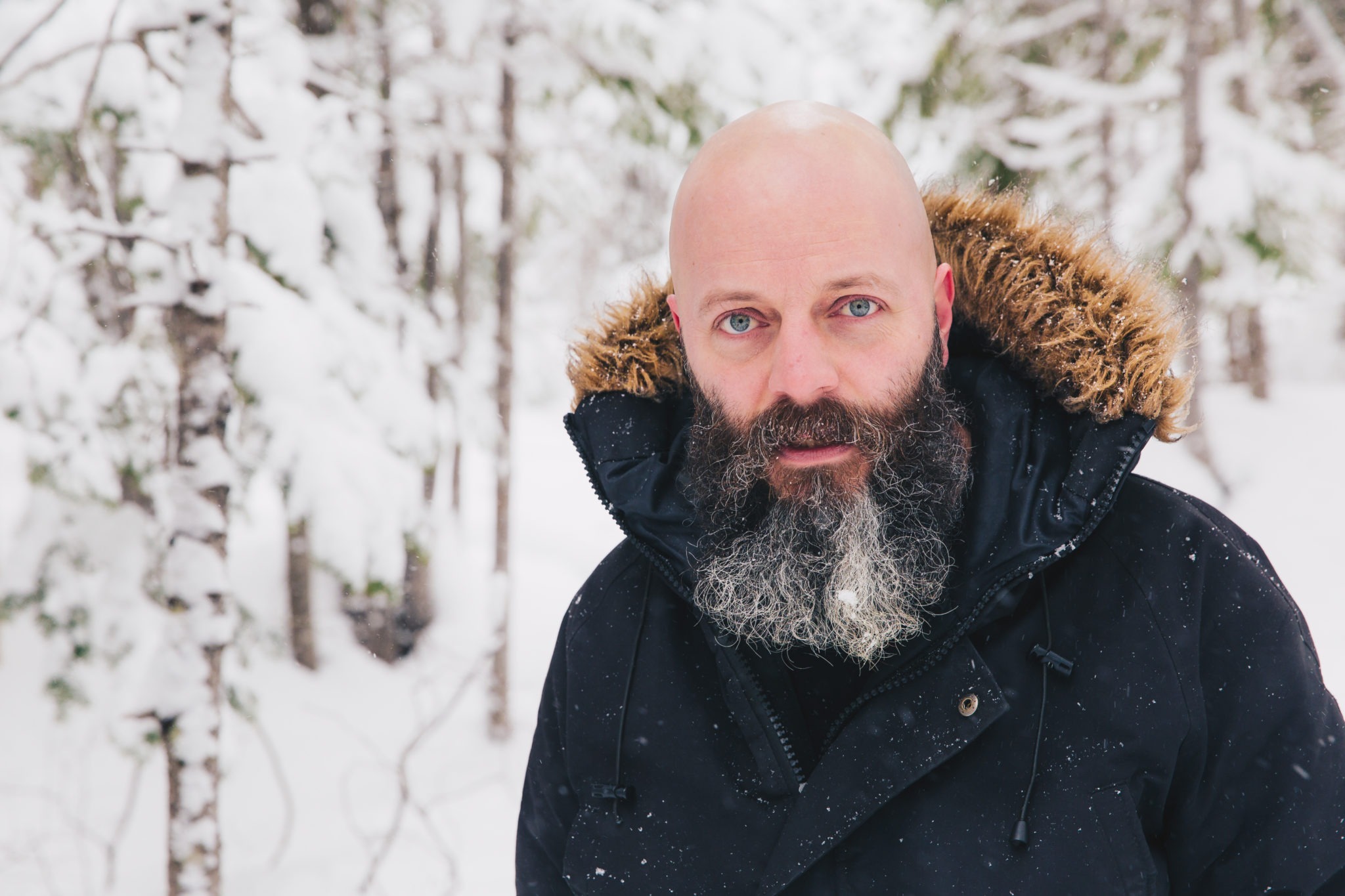 Mark is a performing songwriter from St. John's, Newfoundland, currently living in Corner Brook. He writes mostly dark narrative fiction songs, and for twenty years or so has been working…
Read More