Folk Night presents Pat Boyle & Friends!
Wednesday December 19th 9:00 PM - 11:30 PM
The Ship Pub
265 Duckworth St, St. John's Canada
Show Information
Hard to describe Pat Boyle! We could attempt to convey what a gifted musician this guy is but you are just gonna have to come see for yourself. Let's just say he has that rare ability to make everyone else sound really good!
This is gonna be an extremely good night and we hope you can make it.
Artist Bio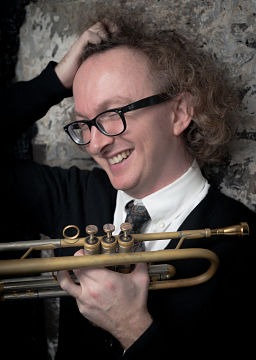 Patrick Boyle is currently Associate Professor of Jazz at the University of Victoria. Appearing on over 60 commercial releases, Patrick has cultivated the rare ability to synthesize a range of…
Read More