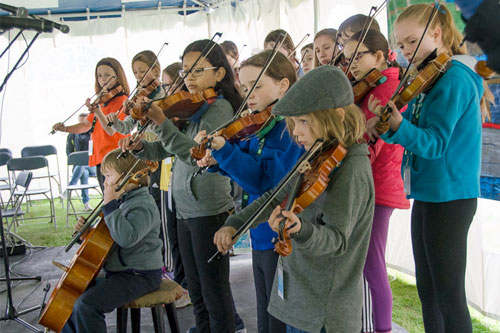 The Neil Murray Stage
Dedicated to our young artists, the Neil Murray Stage is the first venue of its kind at a Canadian folk festival, and has since been adopted by other major Canadian festivals. This stage features 7 full hours of performers under the age of 18 and all performers are paid and promoted in the same manner as mainstage artists.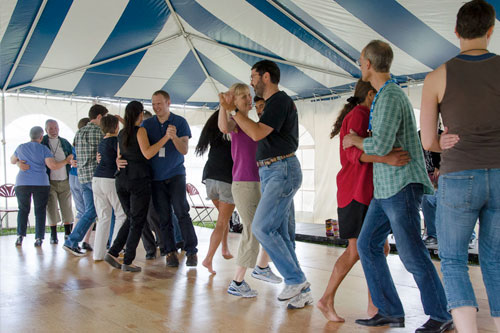 Dance Stage
In partnership with Dance NL, this is a space where festival goers can learn traditional dances under the direction of experienced dance callers.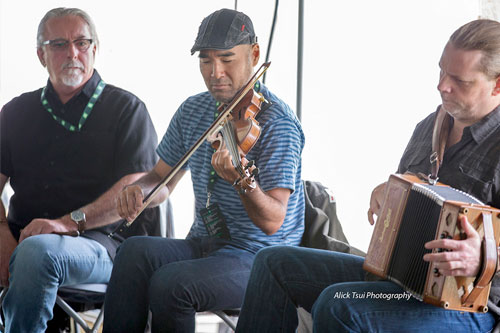 Instrumental Stage
Where instruments are the primary feature and the best of local and visiting players share tunes on guitars, accordions, fiddles and more.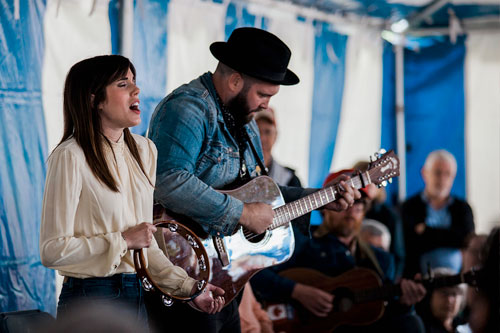 Oral Traditions
A space to enjoy ballads, storytelling, poetry, recitations, fairytales, tall tales and the scattered yarn.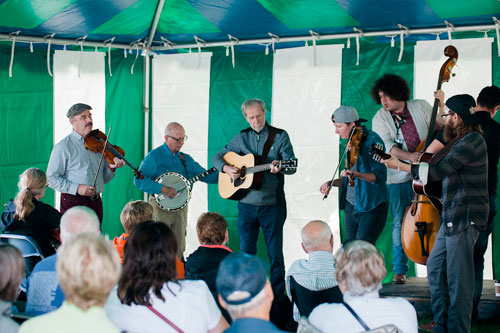 Homemade Jam
Where artists and audience alike can share their craft in jam sessions and an open mike style setting.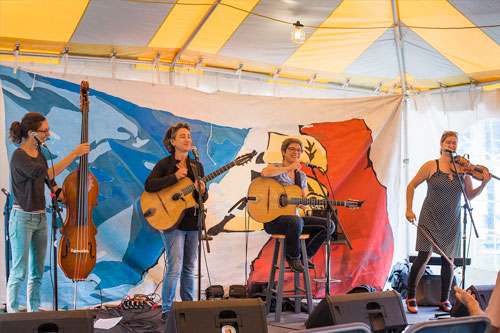 The FrancoTente
In partnership with the Réseau culturel francophone de Terre-Neuve-et-Labrador, this tent showcases francophone performances and culture.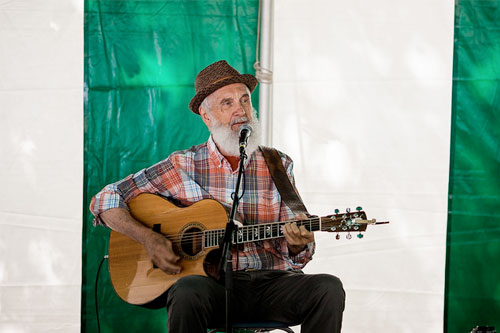 Stagehead Performance Space
Featuring intimate acoustic performances by main stage artists.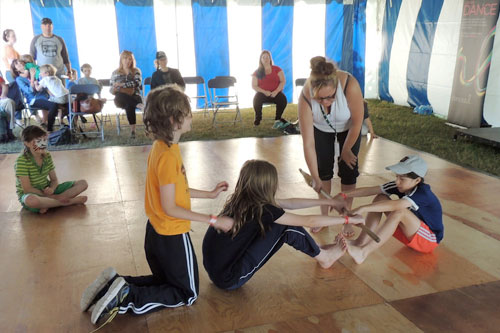 Northern Games
A session dedicated to the teaching and participation in Indigenous sport and games.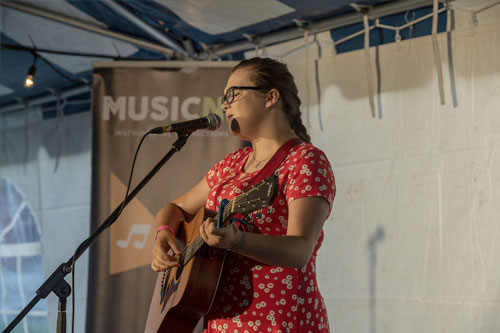 Equinor/MusicNL Talent Contest
In partnership with out presenting sponsor and the local music industry association, we host this youth talent event designed to kick start a young artist's career with impressive prize packages. Judged by a panel of industry professionals and local musicians, the artist taking top honors performs a short set on the Folk Fest mainstage on Sunday evening.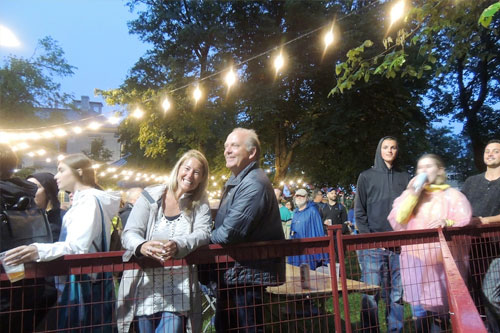 Quidi Vidi Garden
Locally brewed award winning beverages, complimentary beer tastings, and a special Folk Fest edition brew along with impressive décor and circus flair.